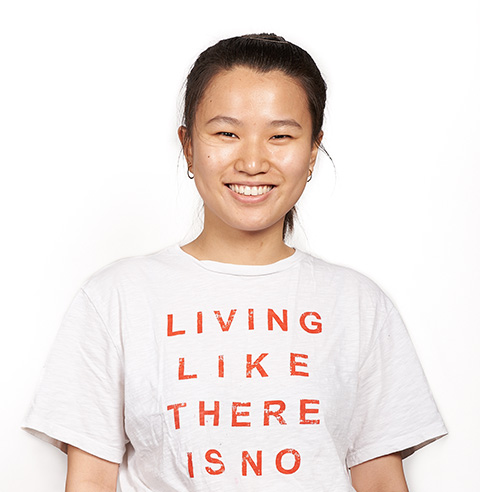 I've received more than just professional skills. The BAA gave me a new perspective in the way I think in a friendly environment.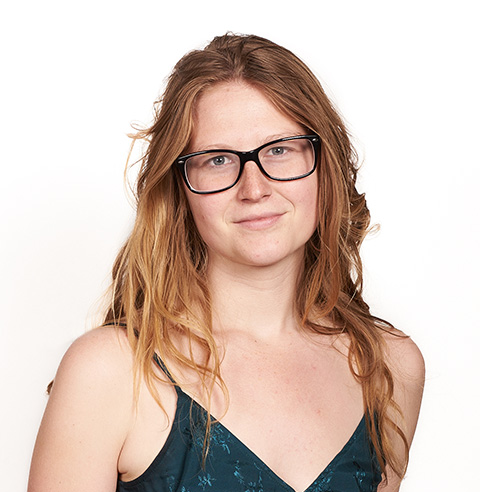 I'm thrilled to study at the BAA. They offer a very thorough and rigorous approach to classical drawing/painting in a welcoming environment.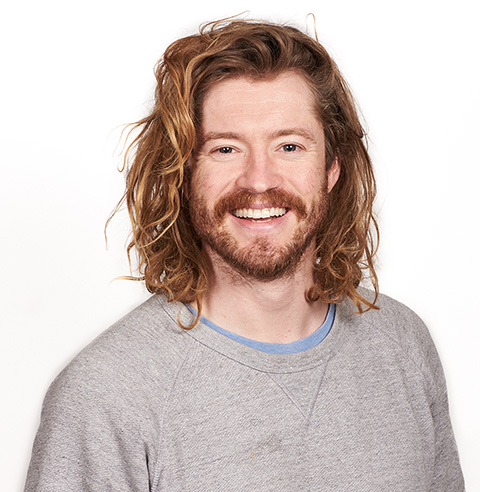 I chose to study in the Sculpture Program and I can say it has been one of the best experiences of my life. I've found my true passion at the BAA.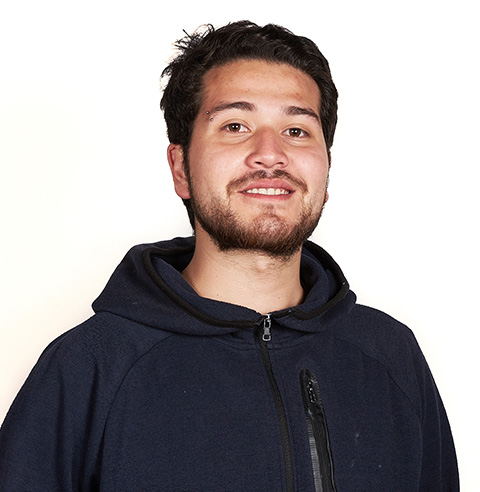 One of the best things about studying at the BAA is living in a city as dynamic and modern as Barcelona. Art is everywhere, from museums to the streets.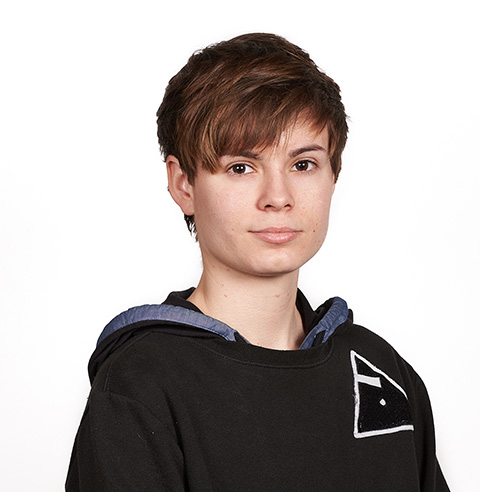 I've gained a technical level that I didn't believe I could reach and I now feel like I belong to a big family.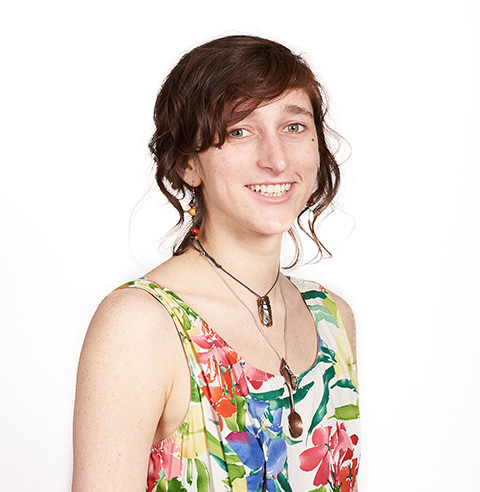 The BAA has an open minded approach to art that goes beyond the traditional techniques in a way that I think is unique and unbeatable in the atelier world.
Visita la Academia
---
Da una vuelta virtualmente
por las aulas de la Academia
y conócenos de la mano
de nuestro director y profesores
Programas
a tiempo
parcial
Cursos
fin de semana
y BAA Junior