Drawing and Painting for Tattoo Artists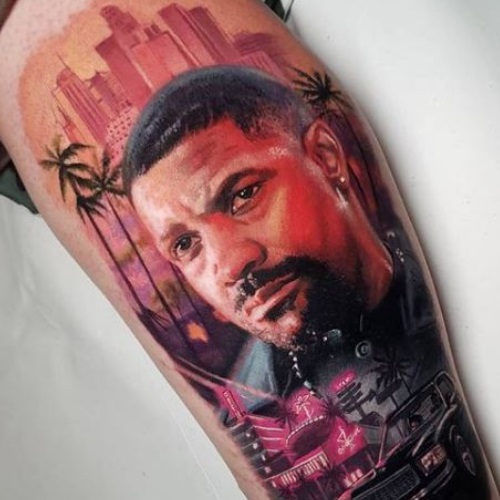 This course is aimed at tattoo artists or future tattoo artists who need to reinforce their knowledge in drawing and painting to reach a high technical level and create their own realistic portrait and object designs.
With the help and individual advice of the teacher and renowned tattoo artist Thirtink (Black Ship Tattoos, Barcelona). You will learn the fundamental concepts of drawing and painting applied to tattoo art: structure, anatomy, composition, values, light and form, color theory, and harmonies as necessary tools to create works that look realistic, polished, and three-dimensional.
Instructors
Sorry, no posts matched your criteria.
Members
Lorem Ipsn gravida nibh vel velit auctor aliquet. Aenean sollicitudin, lorem quis bibendum auci elit consequat ipsutis sem nibh id elit. Duis sed odio sit amet nibh vulputate cursus a sit amet mauris. Morbi accumsan ipsum velit. Nam nec tellus a odio tincidunt auctor a ornare odio. Sed non mauris vitae erat consequat auctor eu in elit.
Total number of students in course: