In addition to our ongoing face-to-face classes in the Full-time and Part-time Programmes, the Barcelona Academy of Art is in the process of creating a series of online courses to give the opportunity to students from all over the world to study following our methods and course syllabus from home.
Portrait Drawing and Painting with Jordi Diaz Alamà
As a preview of the Online Courses to come, we would like to present this exclusive free tutorial by BAA Director Jordi Díaz Alamà, on how to create an academic portrait drawing and painting from a screen-based reference.
Following the methods taught at the Barcelona Academy of Art, you will learn the theoretical concepts, materials and strategies to develop your artistic skills and achieve a realistic result in an agile but accurate manner.
This step-by-step portrait course will guide you throught the different processes from the initial charcoal drawing to the transfer method unto the canvas to the grisaille and lastly, the color painting.
In each step of the lesson, you will also learn about the theory behind the techniques, the best materials and how to you use them correctly:
Drawing:
Materials
Block-in
Values
Chiaroscuro
Rendering and final touches
Painting:
Transfer method
Materials
Underpainting
Modelling
Color Theory
Impasto and glazing
Final touches
Portrait Drawing and Painting Complete Course [ENGLISH]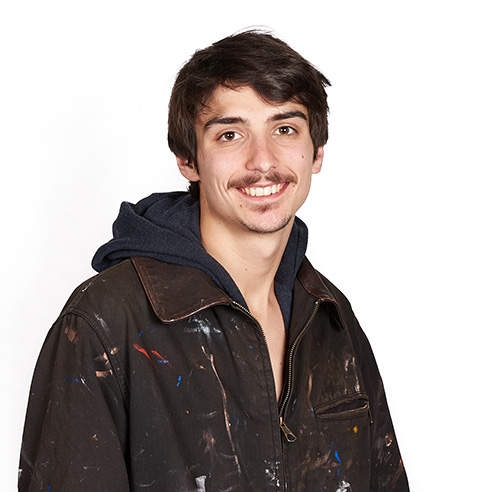 We are constantly being challenged and overcoming each exercise makes me feel more and more confident in my artistic skills.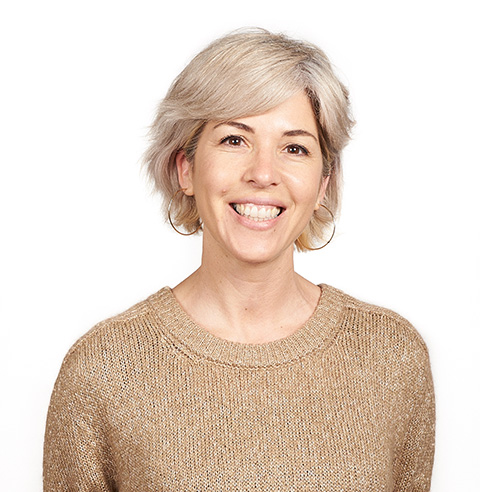 My experience at the BAA is wonderful. These are very demanding studies but full of rewards.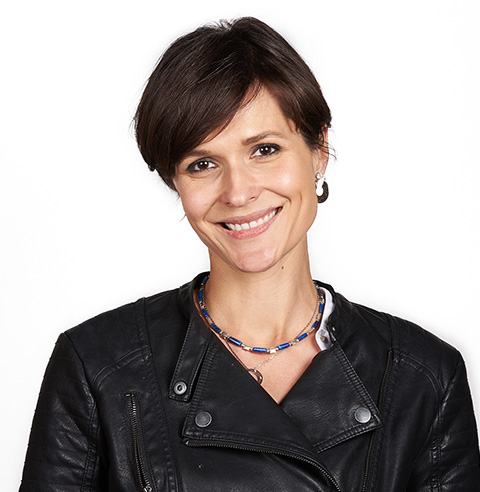 The BAA feels like home and the teachers are doing an amazing job, turning this world into a better place through the beauty of their art.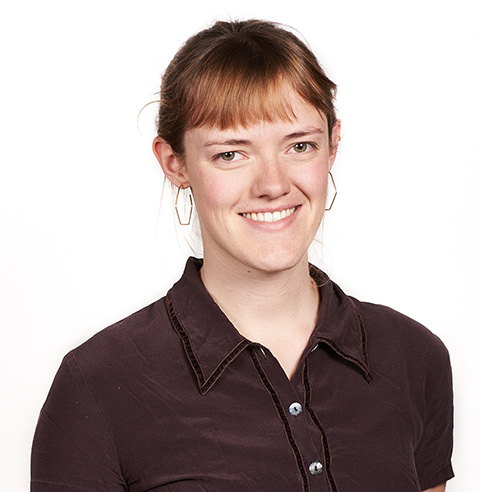 I signed up for three months at the Barcelona Academy of Art but am now in my third year. It's been an amazing opportunity to study realist painting skills in depth.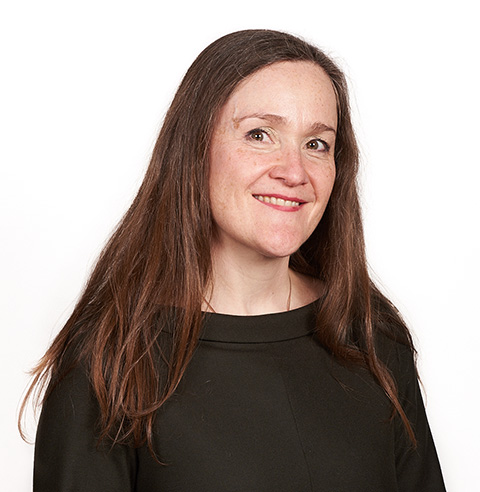 After 25 years as a 3D designer I am reinventing myself as an artist. The BAA is proving to be the perfect environment in which to do so.