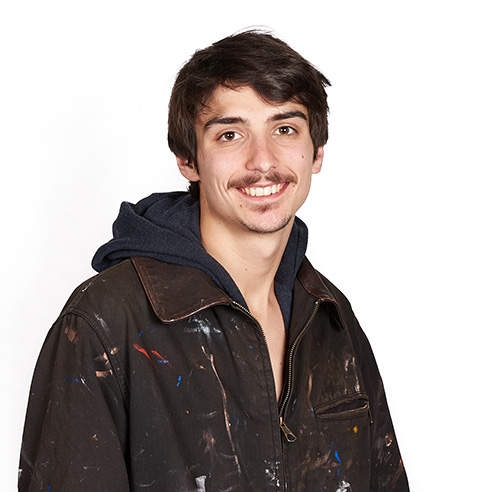 We are constantly being challenged and overcoming each exercise makes me feel more and more confident in my artistic skills.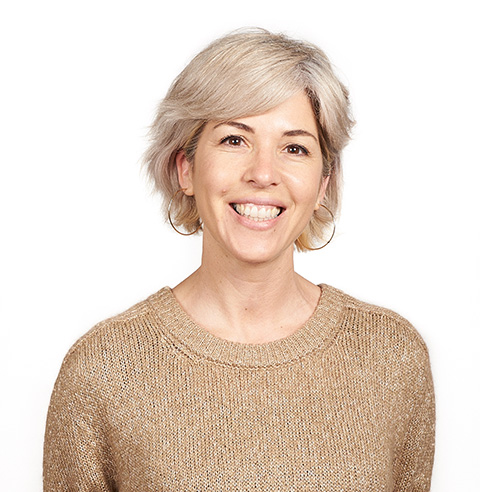 My experience at the BAA is wonderful. These are very demanding studies but full of rewards.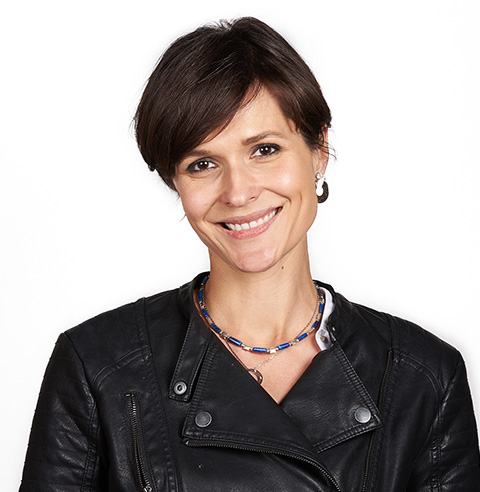 The BAA feels like home and the teachers are doing an amazing job, turning this world into a better place through the beauty of their art.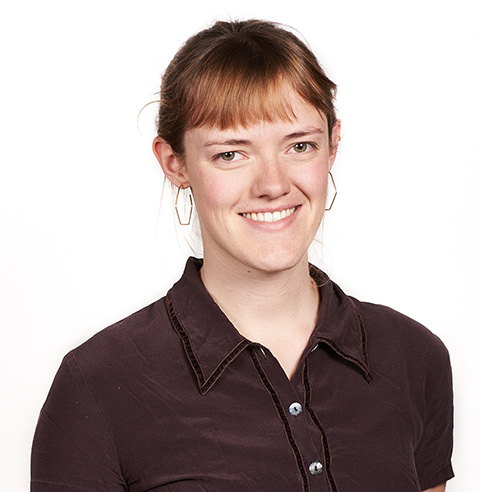 I signed up for three months at the Barcelona Academy of Art but am now in my third year. It's been an amazing opportunity to study realist painting skills in depth.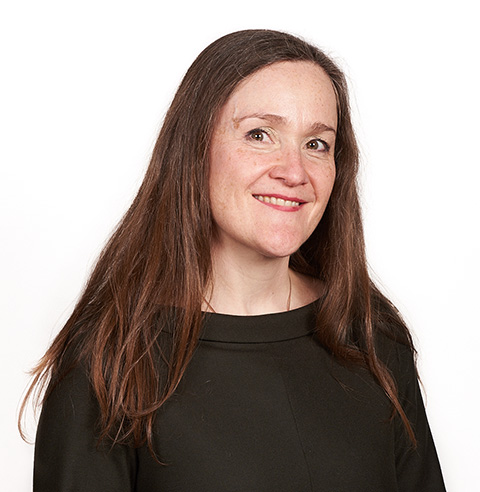 After 25 years as a 3D designer I am reinventing myself as an artist. The BAA is proving to be the perfect environment in which to do so.