Barcelona, capital of Catalonia, is a Mediterranean and cosmopolitan city interspersed with Roman remains, medieval districts and the most beautiful examples of Modernism and 20th century vanguard. Nature is very present in the region with beautiful beaches and the mountains one step away.
Its more than two millennia of history support an incredible cultural development that has encouraged the most innovative artistic trends. Many artists linked to design, music, fashion, art, literature and cinema choose this city to live and be inspired.
Barcelona stands out for its creative and entrepreneurial environment. Museums, alternative art galleries, festivals, fairs and exhibitions of all kinds fill the calendar with open proposals to promote talent and new ideas.
Today it is one of the main tourist destinations in the world due to its multicultural, dynamic and open nature.
Top tips for living in Barcelona
Living and studying in Barcelona is a more complete experience than just coming on holiday for a few days in the summer. The city will be your home for years while you study in the BAA so it's important to make the most of what it has to offer. Here you'll find some tips to help you feel at home and start enjoying the city from the minute you arrive.
We offer to provide the help you need and to solve all your doubts when looking for accommodation before arriving in the city and during your stay in Barcelona.
Do not hesitate to contact us at info@academyofartbarcelona.com
Your student accommodation in Barcelona
One of the first decisions you'll have to make is where to live. The three best options, based on the experience of other students in previous years, are as follows:
2
Renting a shared apartment or room
4
Hotels and Hostels near BAA
Student residences can be a good option if you want to book your accommodation online in advance, have a fully equipped room and live with fellow students from around the world.
Barcelona has many residences for students located in different areas. Find out more!
Renting a shared apartment or room
The best choice for the student who wants to learn about the country's culture and traditions. A cross-cultural experience between students and host families that mutually benefits both parties. Students improve their Spanish in the warmth of a family environment while acquiring first-hand insight into life in Barcelona. A rich cultural experience.
Contact BCN-Nest in the following link
— Upscale host apartments in safe, residential neighbourhoods.
— Private room.
— Breakfast and dinner.
— Utilities, Wi-Fi and laundry included in price.
— Many include weekly cleaning.
— No visits without prior permission.
— Student decides level of interaction with host family.
Hostels and Hotels near BAA
When you first arrive to Barcelona and need a provisional accommodation while you are looking for a room or a flat, a good option can be to stay in a youth hostel. Also, for your visitors and Easter and Summer Workshops.
In this document you will find the whole range of hostels and hotels near the BAA.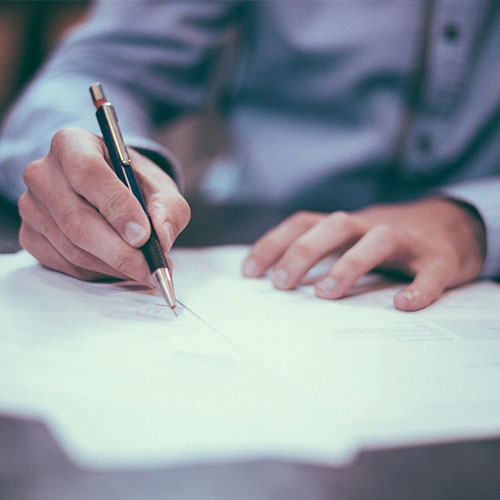 Visa
---
If you come from outside of the European Union, you will need a student visa . The conditions to obtain one may vary, so please contact the Spanish embassy or consulate in your country for advice and check our tips and procedures to obtain it.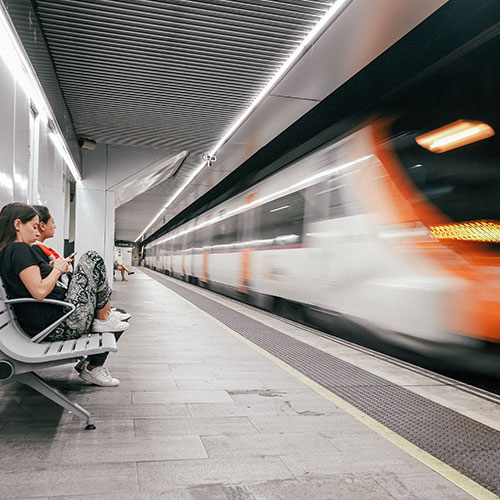 Cost of living
---
In the following link you will find a document with the different costs of the different services that you will have to hire to study in Barcelona:
— Cost of accommodation
— Cost of Trasportation
— Cost of eating out
— Cost Fine Arts Materials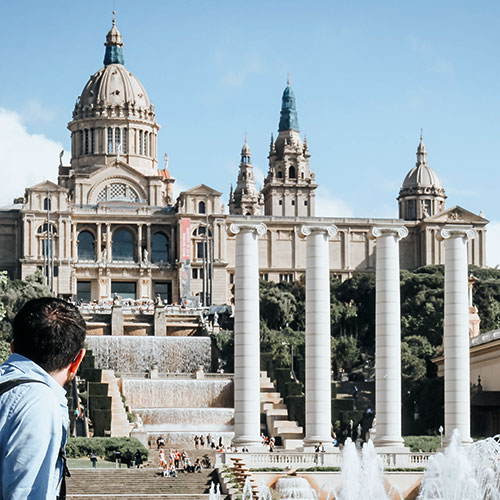 What to see in Barcelona
---
Barcelona is a city where you can find a great cultural offer of Museums, events, and great gastronomic culture. Also parties and activities. You can subscribe to our monthly Newsletter as well as see our proposals in this document.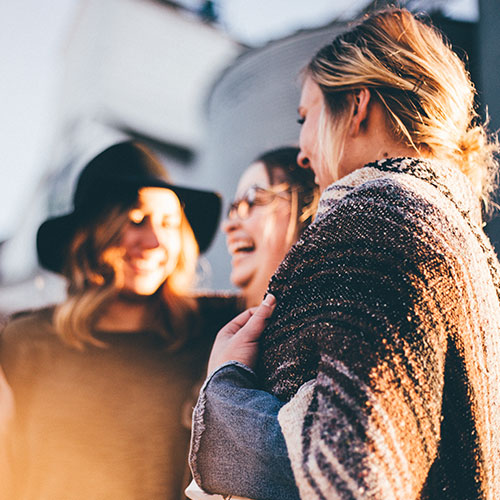 Language
---
In Barcelona, people generally speak both Spanish and Catalan. Most people can also speak English, so don't stress out over a language barrier. Check with us the offer of Spanish classes with the BAA in collaborating centers.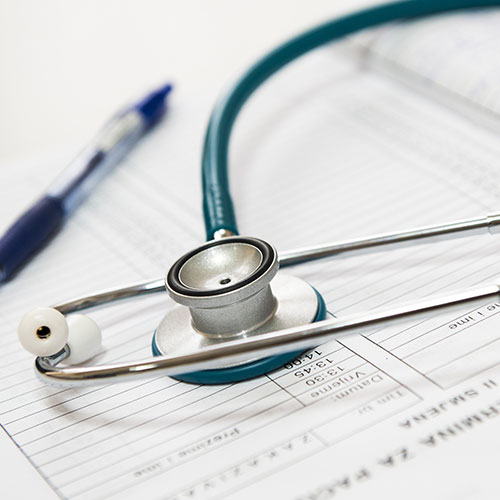 Health
---
If you come from outside the EU you will need travel insurance to get the study visa. At BAA we always recommend, whether or not you are a European student, to have life insurance that covers your entire stay in Barcelona. Check with us the different options.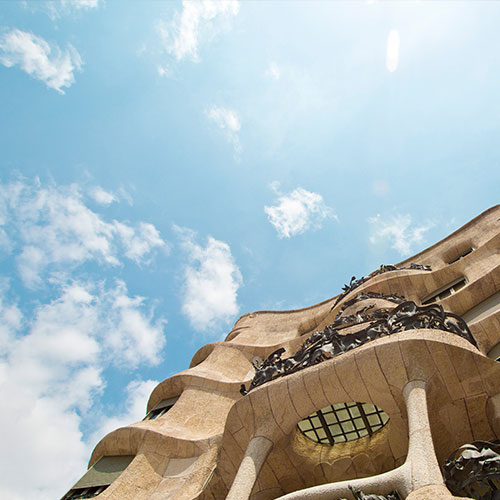 Weather
---
Barcelona has a pleasant Mediterranean climate. For reliable information and forecasts, visit the Catalan Weather Service (Servei Meteorològic de Catalunya)
The Barcelona City Council website offers complete, detailed information on the public and private transport the city offers in order to get around to wherever you want.
The Barcelona City Council website offers complete, detailed information on the public and private transport the city offers in order to get around to wherever you want.