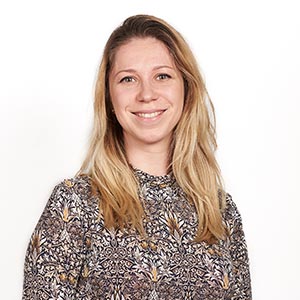 Daryana Stekolshchikova
Dibujo | Pintura
Dibujo y Pintura de retrato | Dibujo y Pintura de Apuntes | Dibujo y Pintura de Pose Fija | Dibujo de láminas y de yesos | Pintura de yesos y bodegones
---
Sobre Daryana.
Daryana Stekolschikova nació en Rusia. Se graduó en Finanzas y en Arte en la Tulane University de Nueva Orleans (EE.UU.) en 2011. Decidió perseguir su pasión por el arte en la Art Student League of New York y, en 2014, entró en la Barcelona Academy of Art para completar los programas de dibujo, pintura y escultura.
Ha expuesto sus obras en la BAA, en el MEAM, la galería Plataforma (Barcelona) y en Estados Unidos.
Actualmente, es la Coordinadora del programa de Dibujo en la Barcelona Academy of Art.