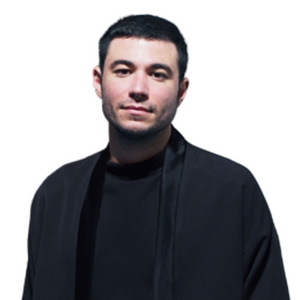 Stefano Mussato
Dibujo | Pintura
---
Sobre Stefano.
Stefano Mussato es un artista italiano nacido en Turín en 1990.
Se graduó en la universidad de idiomas para el turismo y la enseñanza en 2015, pero después de tomar algunos cursos de ilustración y dibujo clásico, decidió dedicarse al tatuaje de manera profesional.

En 2018, Mussato decidió expandir sus habilidades artísticas y se matriculó en la Barcelona Academy of Art para aprender a pintar al óleo. Después de completar sus estudios en 2020, empezó a trabajar como profesor en la academia y como pintor.

Mussato es conocido por su habilidad para crear tatuajes de alta calidad con diseños únicos y detallados. También se ha destacado como pintor, especialmente en la técnica del óleo. Como profesor, comparte su conocimiento y experiencia con sus estudiantes en la Barcelona Academy of Art.
Lo sentimos, no se pudo encontrar su búsqueda