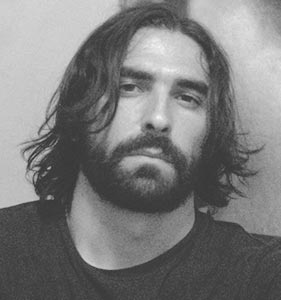 Eloy Morales
Portrait Drawing Workshop 2019
Dibujo de Retrato
---
About Eloy.
Eloy Morales was born in 1973, in Madrid. He began experimenting with and exploring the world of painting when he was four years old. He has a degree in Fine Art from the Complutense University of Madrid.
Morales' oil paintings are hyper-realistic portraits, usually self-portraits consisting of his face stained with various types of media and colour, to capture light in many ways. He works patiently through small areas at a time, filling in the pigment, blending it as he goes along. In his works, Morales wants to highlight the psychological characteristics of his subjects.
His work can be found In collections in the USA, Germany, the Netherlands, the UK, Spain and France.
In 2017, director Harry Woollacott produced the documentary 'Eloy' about the artist, presented at the Cannes Film Festival.
Sorry, no posts matched your criteria.