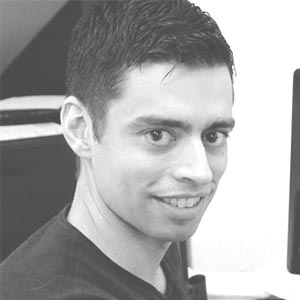 Rafater
Concept Art Workshop 2015, 2016
Concept Art
---
About Rafater.
Rafater (Rafa Teruel) is an experienced illustrator and conceptual artist. His portfolio includes such clients as Games Workshop, Hex Entertainment, Norma Editorial, Applibot, AteamCo and Ballistic Publishing. He also has two published art books.
He currently works for Games Workshop as a freelance artist, doing art covers and internal illustrations for Warhammer's books.
Sorry, no posts matched your criteria.