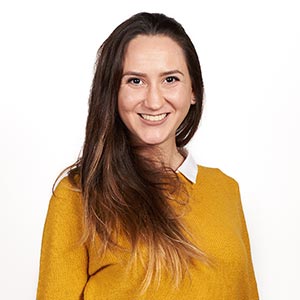 Raffaella Freyre
Drawing | Painting
---
About Raffaella.
Raffaella Freyre was born in Mexico City, a graduate of the Universidad Iberoamericana de México. Her love of art began when she was a young girl, taking classes with the Spanish painter Demetrio Llordén at the age of 11.
In 2010, she travelled to Florence, Italy where she began her training as a realist painter at The Florence Academy of Art, learning the traditional methods and techniques of the great artists of the 19th century.
During this period, she took additional courses and workshops in anatomy, sculpture and landscape. She graduated in 2014.
After finishing her studies, she travelled to Paris where she worked for the artist Nick Devereux on the large-scale project Flaktrum.
Upon returning to her native Mexico, she had her first individual exhibition at the Fine Arts Center of the ASF Foundation in Mexico City.
In 2016, she arrived in Barcelona where she completed two years of artistic residency at the Barcelona Academy of Art.
She has been a finalist in several international competitions and has obtained scholarships and recognitions, of which the Jurors Award in the 2017 Art Olympia International Competition particularly stands out.
Her works have been exhibited in Mexico, Italy, Spain, London and Tokyo.