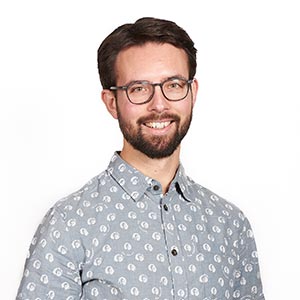 Dorian Iten
Arte Digital & Diseño
Figura Humana en Digital / Diseño digital / Luz y Forma
---
Sobre Dorian.
Dorian Iten nació en Suiza y estudió dibujo y pintura en la Angel Academy of Art en Florencia y Entertainment Design en la escuela The Art Department de Estados Unidos.
En su pàgina web (www.dorian-iten.com), Dorian ofrece una serie de tutoriales para aprender a dibujar con precisión y representar adecuadamente luces y sombras.
En sus obras personales, Dorian explora una multitud de disciplinas y técnicas artísticas. Sus dibujos y pinturas son una invitación a disfrutar de la riqueza silenciosa de la experiencia visual.