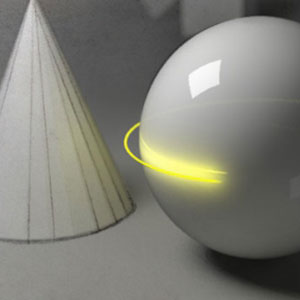 Course for beginners. In order to represent objects and figures as realistically as possible, the effects of light and shadows on them must be understood. In this subject, the student will learn the techniques that create the lights and shadows that can be observed in nature. By controlling the light, this allows more freedom and precision for creation.
Aims
Understand, identify and know how to place different tones and reflections of light on a specific object and its surroundings.
Know how to put light in any space, on any type of medium (drawing or painting, traditional or digital) and any kind of work (still life, human figure, portrait, etc.).
Instructor
Members
Lorem Ipsn gravida nibh vel velit auctor aliquet. Aenean sollicitudin, lorem quis bibendum auci elit consequat ipsutis sem nibh id elit. Duis sed odio sit amet nibh vulputate cursus a sit amet mauris. Morbi accumsan ipsum velit. Nam nec tellus a odio tincidunt auctor a ornare odio. Sed non mauris vitae erat consequat auctor eu in elit.
Total number of students in course: