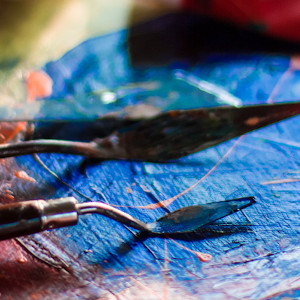 TOOLS & RESOURCES
For advanced students who have completed the Drawing Program. This course is designed to give the student the essential skills and knowledge about techniques and materials used for oil painting.
Introduction
Toning paper (watercolor, ink, coffee, charcoal)
Portrait sculpture structure (head planes + skull)
Portrait sculpture structure
Portrait sculpture structure
Supports, canvases and preparations
Imprimaturas
Materials - pigments
Materials - oils, mediums and brushes
Painting a sphere in grisaille & color
Painting a sphere in grisaille & color
Instructors
Members
Lorem Ipsn gravida nibh vel velit auctor aliquet. Aenean sollicitudin, lorem quis bibendum auci elit consequat ipsutis sem nibh id elit. Duis sed odio sit amet nibh vulputate cursus a sit amet mauris. Morbi accumsan ipsum velit. Nam nec tellus a odio tincidunt auctor a ornare odio. Sed non mauris vitae erat consequat auctor eu in elit.
Total number of students in course: