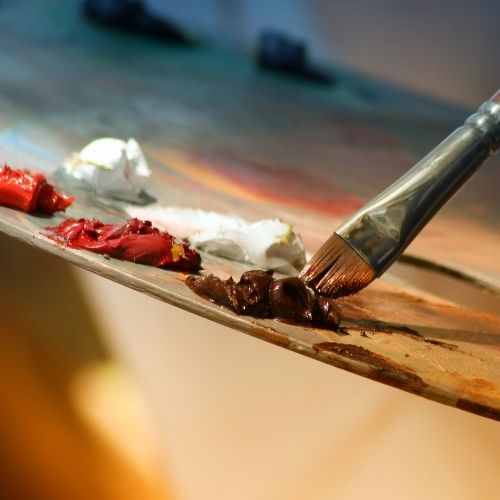 Course for advanced students who have completed the Drawing Program. This course is focused on color theory and its practical application. Students will learn to select colors, analyze different palettes, to mix and match them. They will also complete practical exercises and learn the most important shortcuts and tips to quickly find the optimal color for each brushstroke and immediately analyze its compatibility with the rest of the composition. The course also teaches students to prepare their own oil paintings, and how to organize and handle them on the palette.
Aims
In-depth knowledge of paint as a material and the composition of each color are essential tools for the artist to have flexibility and confidence when painting. For this same reason, this course will also focus on the study of the different types of materials, supports, oils, mediums, and brushes.
Instructor
Sorry, no posts matched your criteria.
Members
Lorem Ipsn gravida nibh vel velit auctor aliquet. Aenean sollicitudin, lorem quis bibendum auci elit consequat ipsutis sem nibh id elit. Duis sed odio sit amet nibh vulputate cursus a sit amet mauris. Morbi accumsan ipsum velit. Nam nec tellus a odio tincidunt auctor a ornare odio. Sed non mauris vitae erat consequat auctor eu in elit.
Total number of students in course: