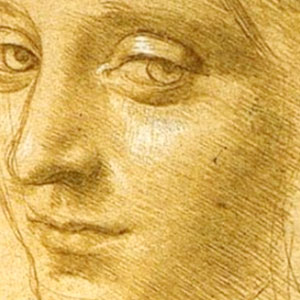 The History of Art course will objectively examine works of art produced by different artists over time, prompting observation of the distinctive and influential characteristics of each period. This is a journey that will begin in the 15th century, moving on to the 20th century, with artists who stand out for having revolutionised a specific period in history on a lesser or small scale.
As the course progresses, students will not be limited to describing the works of art and identifying their common features within the same historical period, but will also explain the different pieces and interpret them through analysis. It is therefore intended to define art and artistic works as a valid formula for all, since artistic phenomena are constantly changing.
Aims
To gain an in-depth knowledge of art-related subjects from the 15th to the 20th century through their creators and to become familiar with the artistic styles of each period.
To obtain a critical awareness of the socio-cultural context of each era and its consequences on the history of art.
To understand, reflect upon and adopt a critical attitude towards the changes that have taken place in art from the 15th century to the present day.
Methodology
The methodology includes classroom teaching as well as practical sessions [talks, visits to museums, exhibitions, etc.].
Instructors
Sorry, no posts matched your criteria.
Members
Lorem Ipsn gravida nibh vel velit auctor aliquet. Aenean sollicitudin, lorem quis bibendum auci elit consequat ipsutis sem nibh id elit. Duis sed odio sit amet nibh vulputate cursus a sit amet mauris. Morbi accumsan ipsum velit. Nam nec tellus a odio tincidunt auctor a ornare odio. Sed non mauris vitae erat consequat auctor eu in elit.
Total number of students in course: